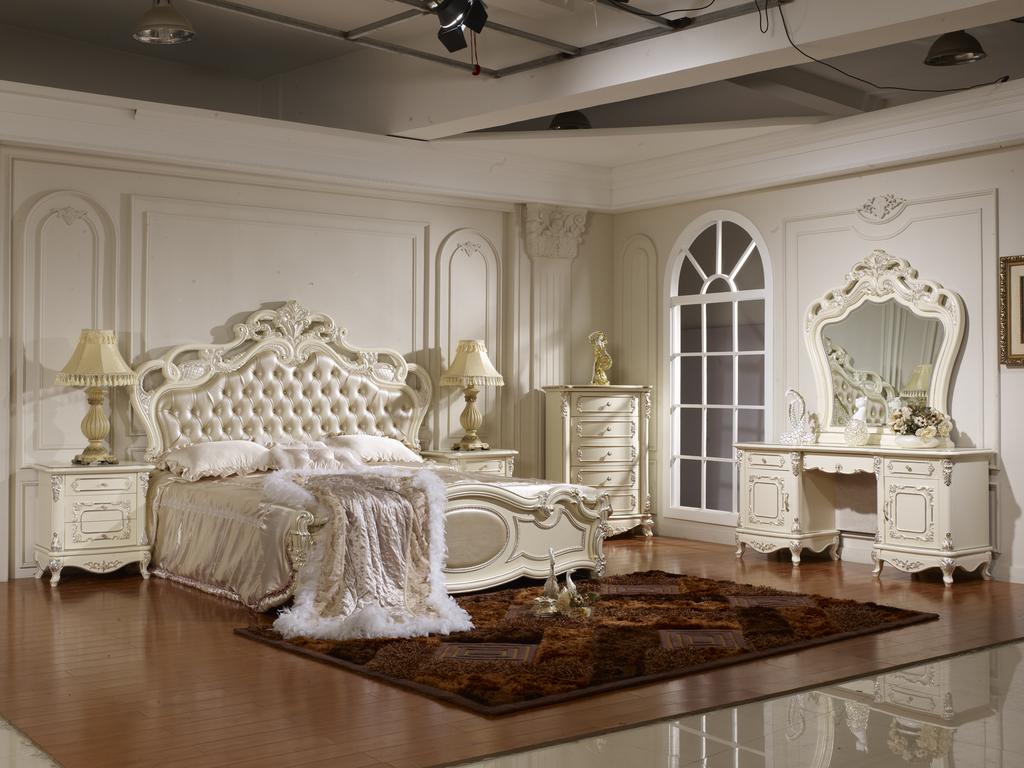 At present, the furniture brands on the market are endless, making consumers dazzled. In this situation, personalized, diversified and customized thinking will become the only way for furniture brands to seize more market share. In the context of changing market conditions, furniture companies can only keep up with the current situation, create personalized brands, and build diversified sales channels, which will make it possible for competitors in the increasingly fierce market to stand out and have a foothold!

Industry development difficulties and hopes

From the perspective of the current furniture market, although the industry's development speed has slowed down, the trend of market recovery has not been hindered. On the one hand, as the country has accelerated the process of urbanization, the new policy of the property market has been continuously introduced, the development space of the industry has not shrunk, and the sales demand has increased. On the other hand, various furniture companies are seeking effective measures to cope with the development crisis. Although development is difficult, it also hopes to be infinite.

Personalized brand is the only way for enterprises

At present, the brand management of the furniture industry is still the traditional "extensive", and the future must be the "fine" brand. In terms of the current situation of the industry, the current furniture enterprise brands are mainly common, lacking personalized brands. The experience in managing brands has not yet matured. There is no subdivision of the consumer groups that the brand bears. Enterprises do not understand the market and are "hard" brands for the brand. In the future, the individualization of corporate brands needs to be strengthened, and maintaining the brand's premium ability is the only way for future furniture companies to maintain profits.

Diversified channels are the development trend

With the development of the Internet, the traditional channels of furniture companies will change, and diversified sales channels will inevitably become the development direction. In the context of increasingly fierce competition in the furniture market, price instruments will become weapons, accelerate the reshuffle of the entire industry, and the profit margin of dealers will be compressed. For furniture companies, "o2o" is a trend for enterprises to transform into e-commerce in the future. Through e-commerce, consumers can easily collect a variety of suitable products. On the basis of e-commerce development, the functions of traditional specialty stores will inevitably be more comprehensive.




For more information on China's furniture industry, please pay attention to the official website of Xianghe Furniture City ().

Sevenze`s sun lounge and rocking chair are designed well with unique styles. The material chosen is light, easy moving, which is the best combination of multiple courtyard space. It is wise to decorate by lounge and have a flexible usage of it no matter where it is, balcony, living room, garden or swim pool, getting the best experience in your life.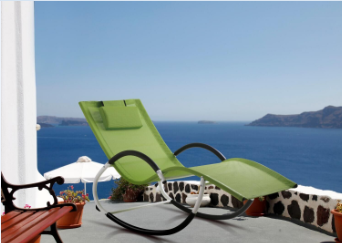 Sun Loungers,Garden Sun Loungers,Folding Sun Loungers,Outdoor Sun Loungers

SEVENZE INDUSTRAL CO.,LIMITED , https://www.sevenze.com