Shengda parquet is specially created for people who are pursuing luxurious decoration. It combines the cultural taste with the floor and is favored by many successful people. How about Shengda parquet, this article recommends you four product series of Shengda parquet that are full of natural style.

Introduction of Shengda parquet brand

Shengda Forestry is a forestry enterprise that adheres to the development strategy of "forest board integration" in the field of forestry industry, has independent innovation capabilities, fully exerts ecological benefits, and realizes sustainable development. The company takes "focusing on environmental protection, caring for life, returning to nature, and sustainable development" as its basic concept, "economy · leading · caring" as its core brand concept, and "building first-class enterprises and creating world brands" as its goal.

Shengda parquet features

Shengda solid wood composite floor enjoys exclusive noble temperament, sits in the world's famous buildings, has excellent taste, pursues high-quality and high-grade life, and designs and serves the people who have perfect private spaces and show their noble status, providing perfect luxury Picture) Home environment solution. Committed to creating a "luxury unique, gorgeous natural, grand rendering, prestigious temperament of famous residence". Shengda solid wood composite floor crystallizes the profound culture and wisdom experience in the home, proclaiming that the highest realm of the home is not material, but intangible things, it is the training of time, a kind of years, a kind of precipitation.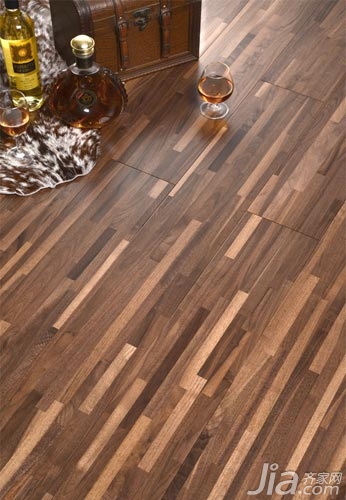 Shengda parquet Ellensburg series

Shengda parquet Ellensburg series interprets the most American bold and bold and natural warm wood life, adhering to the rustic natural life attitude, creating a comfortable and comfortable living atmosphere. It selects the most precious and precious wood textures from all over the world, adheres to the hand-crafted fine carving, and the international standard MHP multi-layer high-precision lacquer surface process. Natural arts inspire people to explore the essence of things and enjoy life with a simple and natural attitude!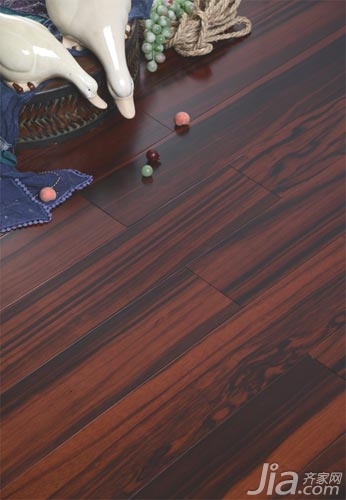 Shengda parquet idyllic series

Each surface layer of the Shengda parquet pastoral idyllic series selects the finest boards of precious tree species, following the quality characteristics of the traditional solid wood flooring, and carefully crafted by the German Becker solid wood composite pressing production line. Let people be one with residence and nature, and the home can breathe the smell of the forest in the air; the idyllic pastoral nature, the pastoral home, enjoy the original ecological zero-distance solid wood experience.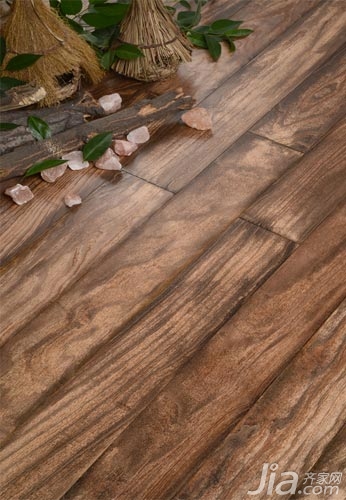 Shengda Impression Forest Series

Shengda solid wood laminate flooring impression forest series selects high-quality logs with natural characteristics and artistic talent; top hand-crafted artisans, carefully crafted bold and arrogant handmade textures; superb hand-painting skills, bringing warm and naive colors Extreme. With extraordinary artistic expression, the hot and dreamy rainforest spectacle is portrayed on the floor. Use extraordinary imagination to sculpt unique natural art works in the world.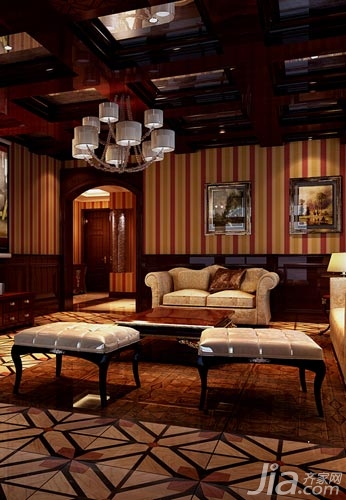 Shengda Parquet Floor Art Series

From the selection of raw materials, to product research and development, to product production, Shengda parquet art flooring series of Paradorho art series, we are demanding every detail, and select precious wood from all over the world. Cooperate with international well-known artists to design mosaic patterns and hand-made the whole process; each insistence is derived from the artistic concept of excellence. The pilgrimage to the most brilliant MOSAIC ART was born for art and came for art.

Editor's summary: Shengda parquet is recommended here. If you want to know more information, you can pay attention to the information on this website, or go to this website mall to find more favorite products!

What, the decoration still uses his own money? ! The Qi family is decorated in installments, with an ultra-low annual interest rate of 3.55% and a maximum loan of 1 million. Apply now to enjoy the discount

If you are interested in brand cooperation, content cooperation, and advertising of this website, please send an email to :.

Floor wood floor solid wood composite floor home decoration design home decoration paint space home decoration renderings home decoration

Plastic Cookie Container,Biscuit Storage Container,Airtight Biscuit Tin,Airtight Biscuit Container

Shantou Oudaya Packaging Co. Ltd. , https://www.imloudaya.com