Ceramic tiles are an indispensable ground decoration material in our home decoration. There are many types of ceramic tiles on the market, and matte ceramic tiles are one of them. So what are the brands of Chinese matte ceramic tiles in 2015 ? Today we will take a look at the relevant introduction of the 2015 Chinese matte ceramic tile brand through the following content.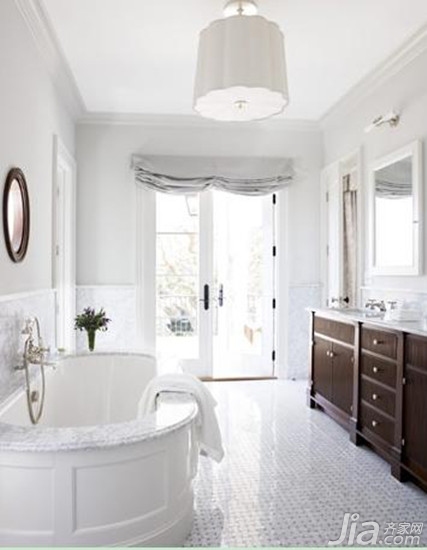 2015 China matte ceramic tile brand, recommended 1, Dongpeng ceramic tile

Dongpeng Ceramics is located in Foshan, Guangdong, the famous hometown of ceramics in China. Founded for nearly 40 years, Dongpeng Ceramics specializes in producing floor tiles, wall tiles, industrial bricks and sanitary products. , Has become a star brand in the building ceramics industry that is widely praised by consumers.

The use of world-class equipment and technology, independent research and development based on senior industry experience, has obtained more than 300 national patented technologies, filling a number of new technologies and products for the industry gap, especially "Golden Flower Beige", "Flying Stone", " "Coral jade" and other products, combining Chinese ceramic culture and modern high-tech technology, turn ceramic tiles into artworks in people's lives, leading the industry trend.

Dongpeng Tile has been rated as "China's Famous Trademark", "China's 500 Most Valuable Brands", "2009's brand value jumped to the top of the industry list with 2.353 billion," "Most Growing Independent Brand Enterprise in the Chinese Manufacturing Industry China's iconic brand in the building ceramics industry, "Top 10 iconic brands in Guangdong", "Top 100 private enterprises in Guangdong", "Famous trademarks in Guangdong", "High-tech enterprises in Guangdong", "Patent pilot enterprises in Guangdong" Wait.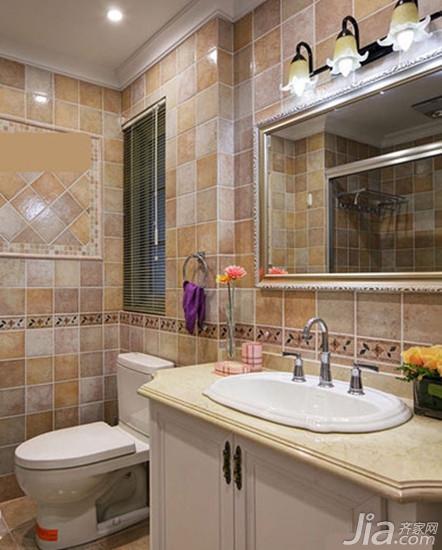 2015 Chinese matte ceramic tile brand, recommend 2, Marco Polo ceramic tile

The Marco Polo ceramic tile brand was born in 1996 and is located in Dongguan, Guangdong, the hometown of ceramic tiles. The brand is well-known throughout the country and has a large scale. It is the leader among domestic ceramic manufacturers and distributors. Marco Polo ceramic tiles are based on the Chinese millennium ceramic art, combined with Italian decorative arts, and are called "the complete collection of personalized decorative arts".

The main products of Marco Polo tiles are matte, antique, personalized products and interior wall tiles, porcelain polished tiles, porcelain matt tiles, porcelain wave tiles, hand-textured decorative tiles, etc. The product line is long and involves many categories. Fully practice the fashion of ceramic tiles and become a strategic cooperative brand of many design institutes. Brand value from the initial 1.046 billion yuan to 6.575 billion yuan in 12 years, known as the benchmark of the domestic ceramic industry.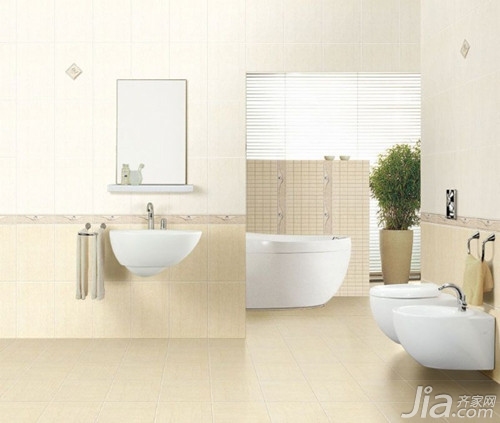 2015 Chinese matte ceramic tile brand, recommend 3, Smick tiles

Smick Tiles is a Sino-foreign joint venture company founded in Shanghai in 1993. It is one of the top ten ceramic brands in China. In August 2007, A shares were listed on the Shenzhen Stock Exchange. Using the world's leading production lines in Italy and Switzerland, we have produced thousands of product lineups, including wall tiles, floor tiles, tiles, belts, corners, etc.

The high-grade vitrified stone and high-grade glazed bricks of Smick tiles are bright and fashionable, environmentally friendly, and many technologies are greatly superior to national standards, and are widely praised by the market. In terms of product technology research and development, the internal and external wall dry hanging and hanging products and technologies developed by Smike and the anti-static floor have all received the attention and praise of the industry. The enterprise standard certification of the accessories product standardization technical committee, the insulation and energy saving external wall dry hanging magnetic board is the first in China.

Regarding the 2015 Chinese matte ceramic tile brand , I will introduce it here. I hope it will help you. More decoration information is available on this website, so stay tuned.

What, the decoration still uses his own money? ! The Qi family is decorated in installments, with an ultra-low annual interest rate of 3.55% and a maximum loan of 1 million. Apply now to enjoy the discount

If you are interested in brand cooperation, content cooperation, and advertising of this website, please send an email to :.

Tile tiles brand Dongpeng tiles Marco Polo tiles

Nail Clipper,Stainless Steel Nail Clipper,Safety Nail Clipper,Practical Nail Clipper

Yangjiang Etina Houseware Co., Ltd. , https://www.stjsrobot.com